Featured Products

Buzzers
Piezo Diaphragm, Piezo Buzzers, Piezo Transducers, Magnetic Transducers, SMT Buzzers, Mechanic Buzzers.

Connectors
Box Headers, D-Subs, Female Headers, Lugs, Micro-Match, Pin Headers, RJ45, Tabs, Wafers and more...

Frequency Control Devices
Crystals, Oscillators, Resonators, and Turning Forks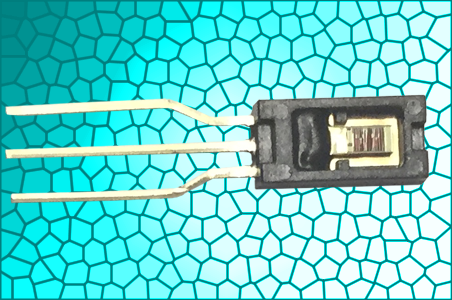 HIH-4000-003
Honeywell Humidity Sensor

Switches
Dip, Tact, Slide, Detector and Multi-Function

Terminal Blocks
Pluggable, Screwless, Terminal Strip, Eurostyle P.C.B. and Wire to P.C.B.
Featured Manufacturers